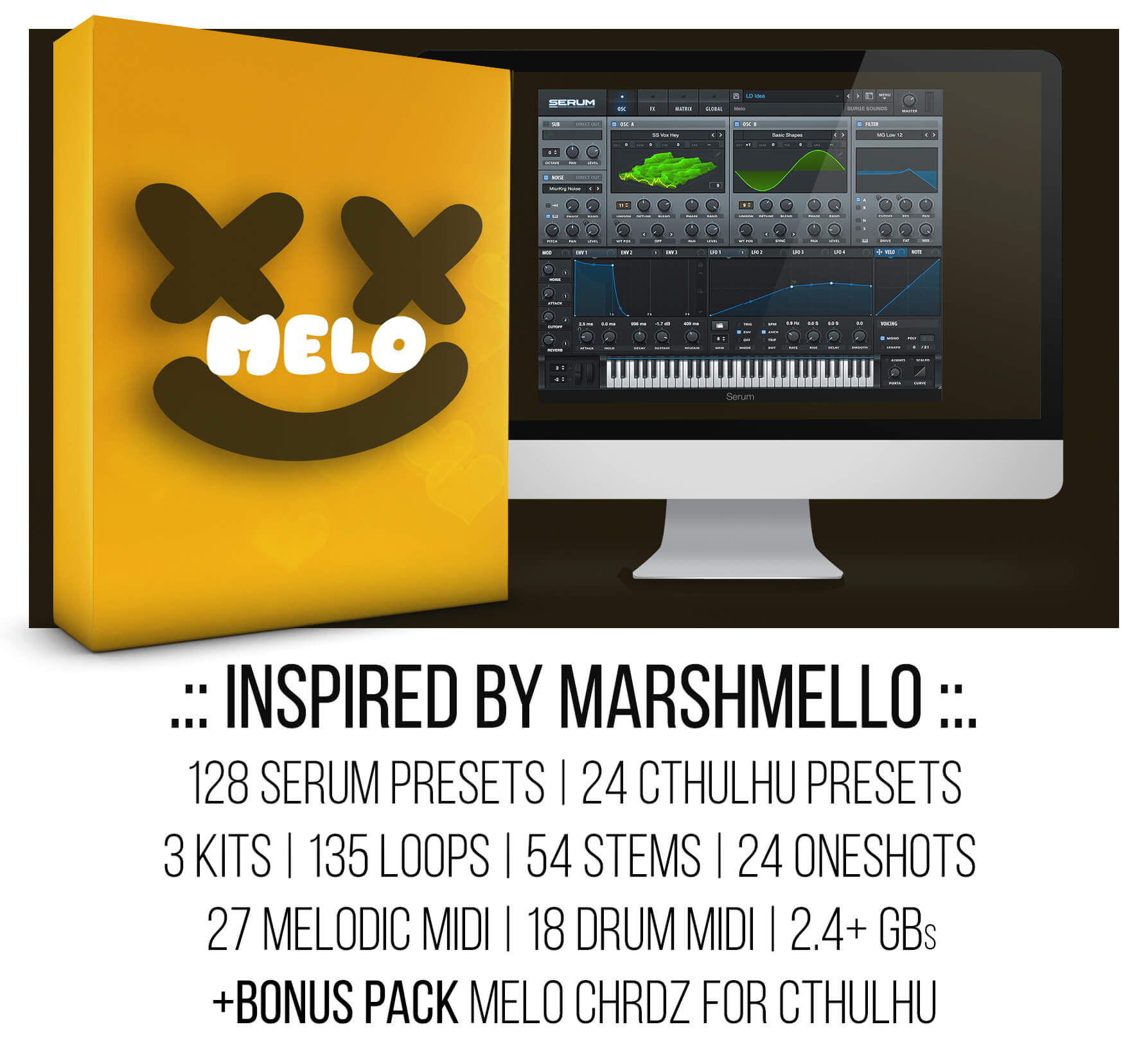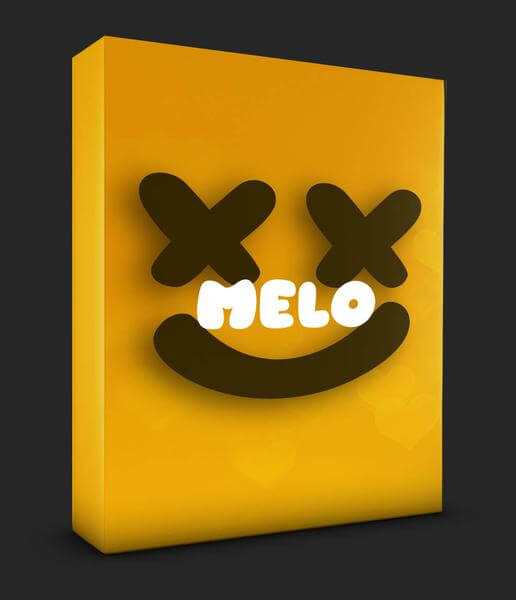 Amazing Sounds! Great presets… easily adjustable and customizable! A lot of options for a low cost! Has definitely brought my production beyond the current sound of the top 40 charts. – Joe T.
– Verified Buyer Review for MELO – Serum Presets & Cthulhu Presets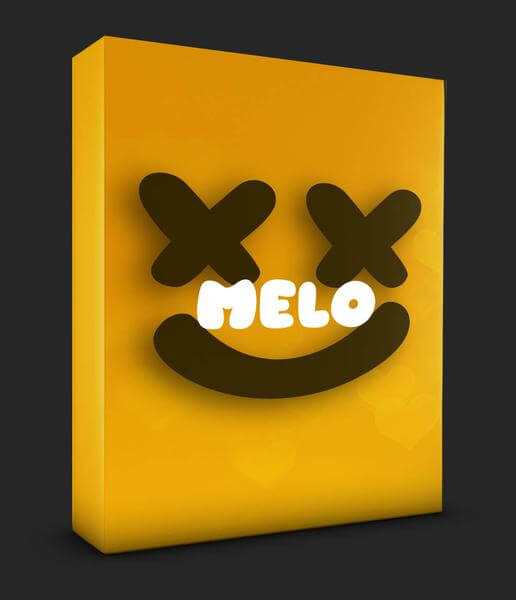 Exactly what I wanted! Great preset pack from Surge Sounds. The Serum presets are exactly what I wanted and needed! – Cameron C.
– Verified Buyer Review for MELO – Serum Presets & Cthulhu Presets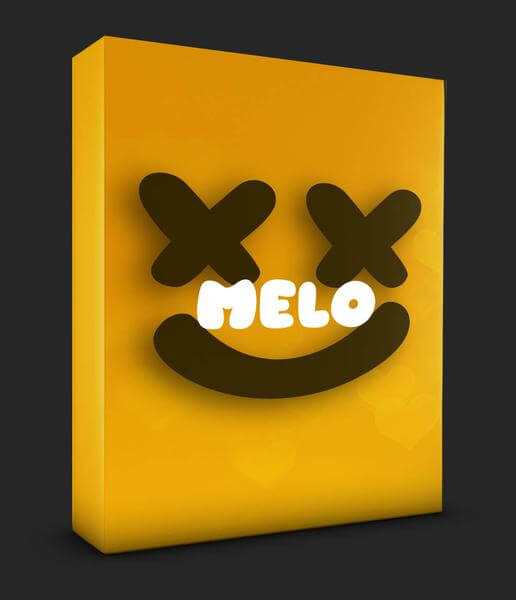 Perfect! Great sounds =) – Daniel Z.
– Verified Buyer Review for MELO – Serum Presets & Cthulhu Presets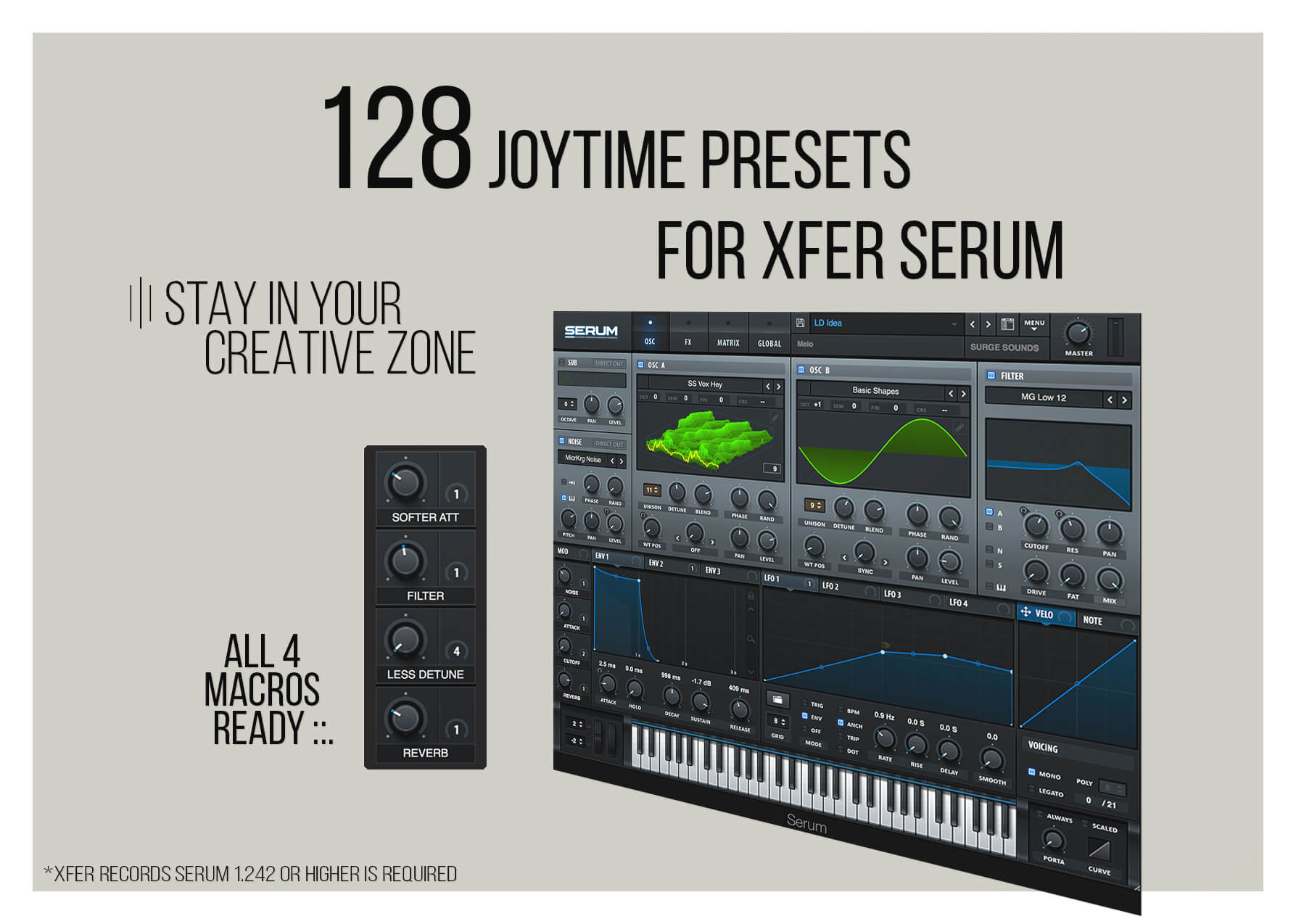 POP SAMPLE PACK
Surge Sounds is proud to present MELO! A creativity enhancing collection of innovative sonics and extraordinary sounds for the modern producer.
We here at Surge Sounds make it our top priority to provide you with mind blowing presets that will push your productions to the next level.
MELO includes the most current and innovative sounds for Future Pop. With our top Future Pop producers on the team, nothing is left to chance when it comes to providing you with the best.
Influenced by current popular producer Marshmello. Our focus is to provide you with sounds that he himself will use & be inspired by.
All 128 Serum Presets in this pack were specifically designed for forward-thinking producers who want to keep their sound current and competitive.
This soundbank is packed with Hybrid Serum Presets with 34 Custom Wavetables from Brasses, Vocals, Strings, Pianos, Acoustic & Electric Guitars, Organs, Mallets & more.

With 4 macros assigned on every preset you can always stay in your creative zone while tweaking to match them your artistic sound.
In addition, this release comes with 3 chart-topping construction kits, 135 powerful loops & 54 top notch stems, 45 engaging melodic & drum MIDI files & 24 crisp drum samples all production-ready for you to dive into and give you an edge in the music scene.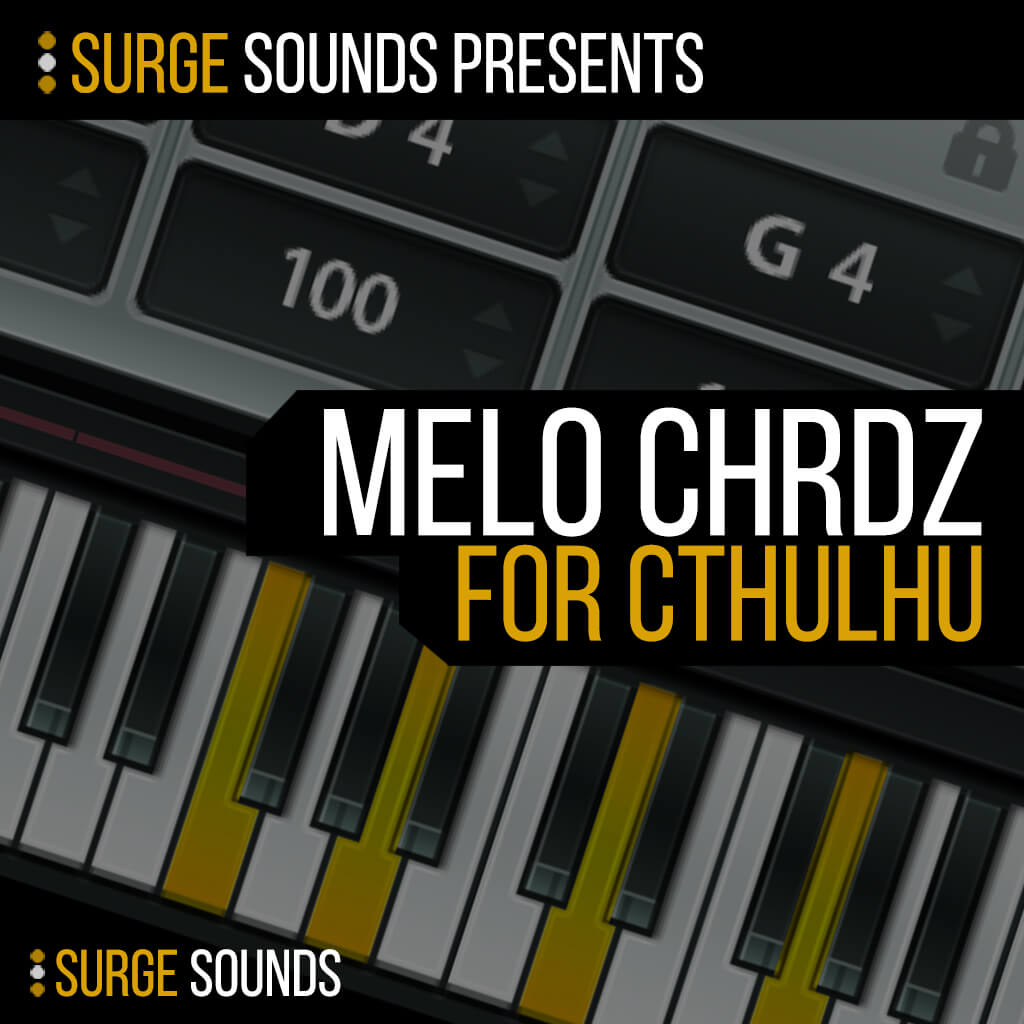 We specifically designed a Cthulhu dedicated Bonus Pack – Melo CHRDZ. You'll discover 24 creative Cthulhu presets with 4 octaves of chords on every preset. That's 50 chords per preset! We used the white and black notes with 1200 plus chords in all 12 keys. Major, Minor, Suspended 2 and 4, Add 9 and 11, 6th and 7th chords, you name it Melo CHRDZ has it!
Creating Future Bass Chord Progressions has never been easier!
We are confident this release will get your creative juices flowing and will be a mind blowing addition to your sonic collection!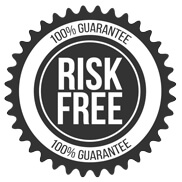 DON'T LOVE IT? 100% FULL REFUND.
30 day guarantee on all our packs.
If you aren't completely satisfied, we will give you a full refund within 30 days of your purchase.