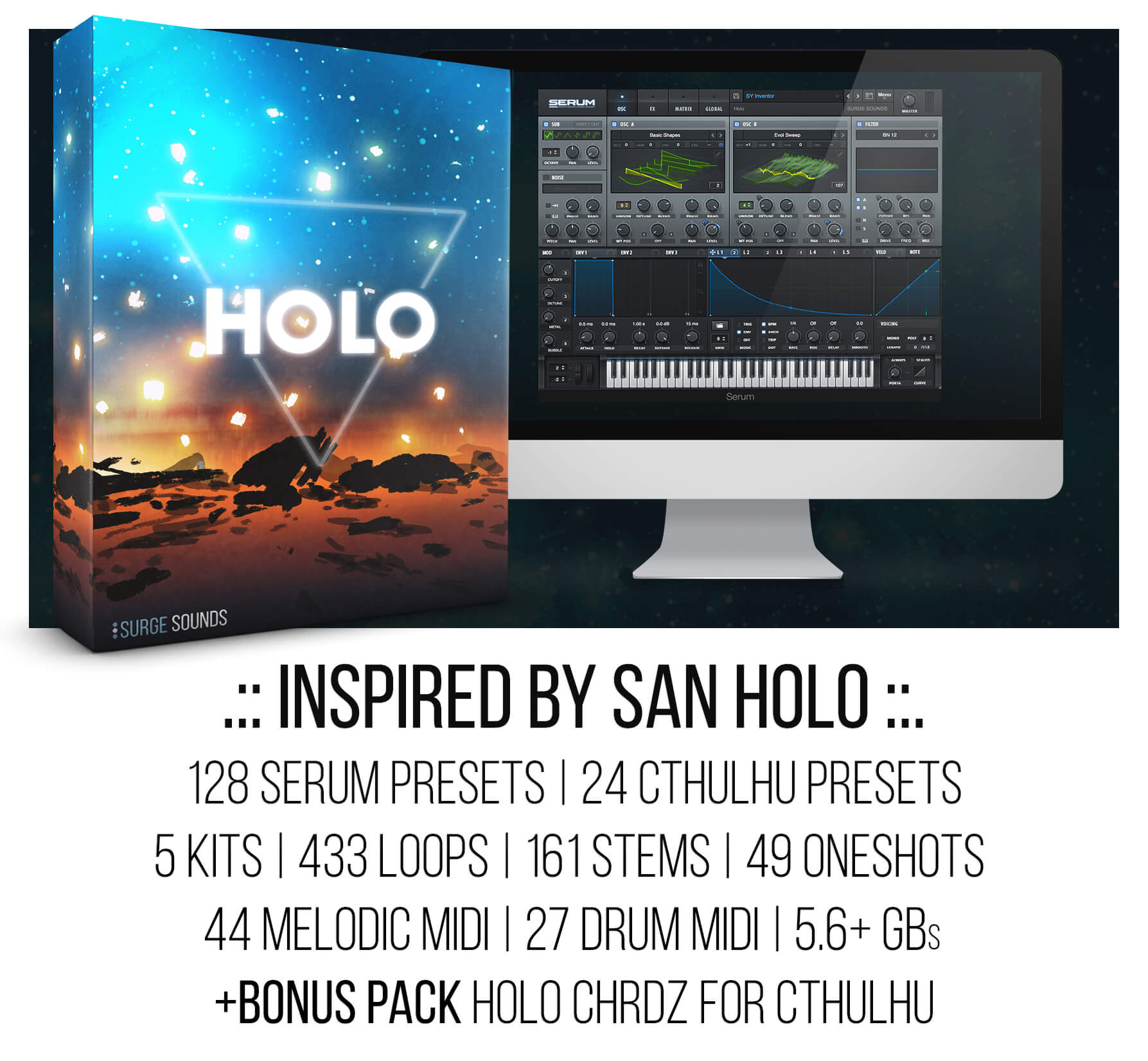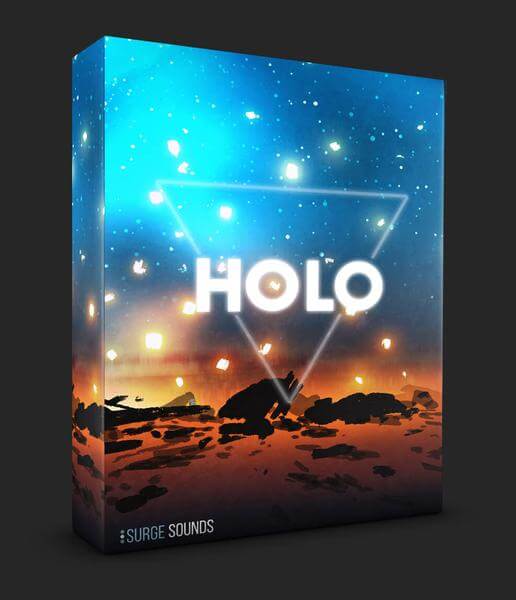 Melodic and Fresh. Knockout, fresh melodic sounds. Great loops (dry & wet), MIDI, Cthulu presets and Serum presets. – Peter C.
Verified Buyer Review for HOLO – Serum Presets & Cthulhu Presets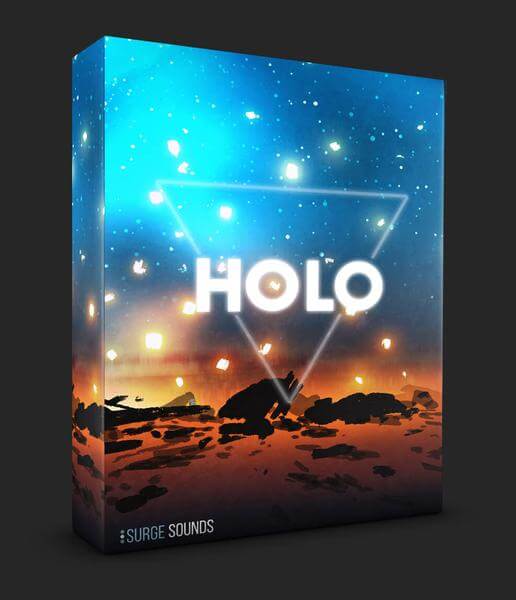 So nice. Very useful sounds recommend – joseph r.
Verified Buyer Review for HOLO – Serum Presets & Cthulhu Presets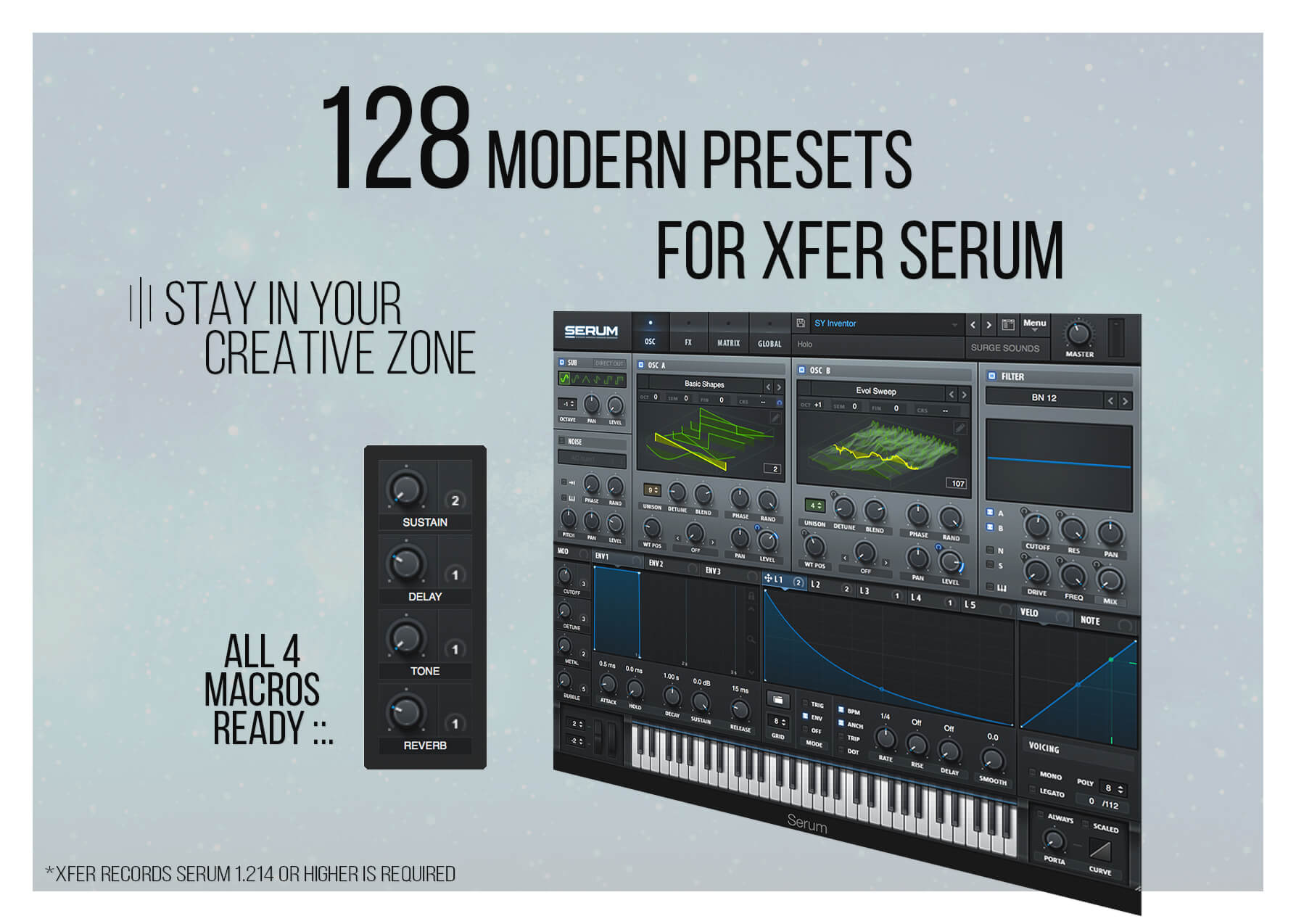 FUTURE BASS
SAMPLE PACK
We have always been huge fans of San Holo from the beginning and it was only a matter of time before we made a dedicated collection of sounds. So after months of creating we're excited to finally present our San Holo inspired pack, HOLO.
Inside this pack you'll find creative sounds crafted with maximum care, guaranteed to take your productions to the next level. With 15 Best Selling Future Bass packs in our catalog we've covered artists ranging from Flume to the Chainsmokers. When it comes to providing you with the best nothing is left to chance so once again we focused our top Future Bass producers on a single goal – To provide you with the best Future Bass Sample Pack.
This collection contains 128 expertly crafted Future Bass Serum presets inspired by San Holo's signature bird pluck to soaring leads to those larger than life saw chord synths. One characteristic of San Holo is his use of Vibrato so we specifically included a vibrato macro in this soundset.
You'll discover all 4 macros are engaged on every serum preset. This will give you the freedom to tweak and customize the presets to your artistic sound. These macros include vibrato, filter, reverb, chorus, delay, detune, drive, sub, WT pos, room, noise, morph, rate, attack, stereo & crush all giving you ultimate expression, control and creativity.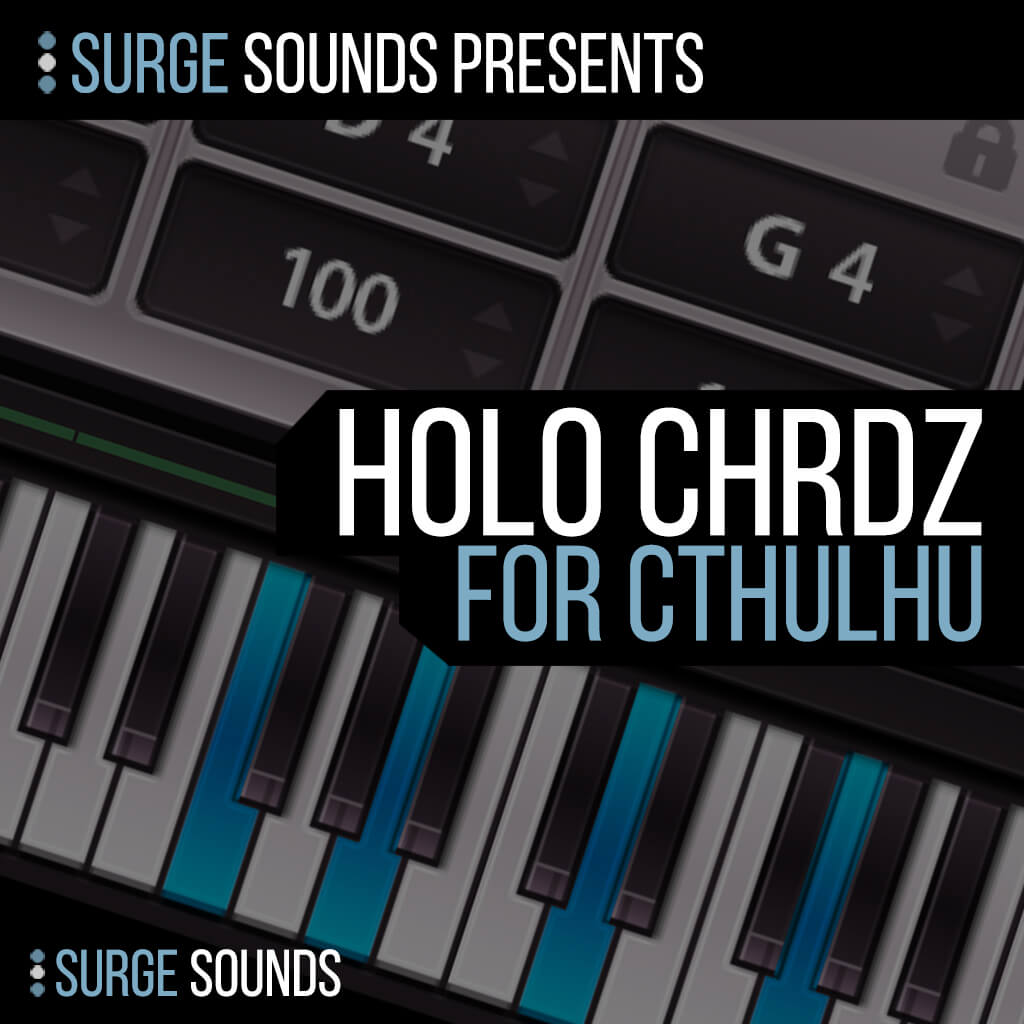 We specifically designed a Cthulhu dedicated Bonus Pack – Holo CHRDZ. You'll discover 24 creative Cthulhu presets with 3 and a half octaves of chords on every preset. That's 42 chords per preset! We used the white and black notes with 1000 plus chords in all 12 keys. Major, Minor, Suspended 2 and 4, Add 9 and 11, 6th and 7th chords, you name it Holo CHRDZ has it!
Creating Future Bass Chord Progressions has never been easier!
To top it off you'll discover 5 top notch 100% Royalty-Free construction kits in 5 keys and BPMs. They come with 433 cutting edge loops organized by arrangement. The loops are organized into folders like Intro, Break, Build and Drop for ultimate ease of use. We included 161 powerful stems to take advantage of when you build your own artistic production. They are organized into folders like Melodic, Drums and FXs so you can instantly find exactly what you're looking for.
Expertly designed MIDI files are one of the most powerful tools for a producer but is also the hardest to find so we included 71 MIDI files in this pack. They include not only Melodic MIDI files, but the even more rare to find Drum MIDI files.
To complete this collection you'll discover 49 crisp drum one shots from the demo. They have been processed and are production ready to be dropped into your session.
We guarantee that what you hear in the demo is exactly what you'll get so grab this collection and supercharge your sound today!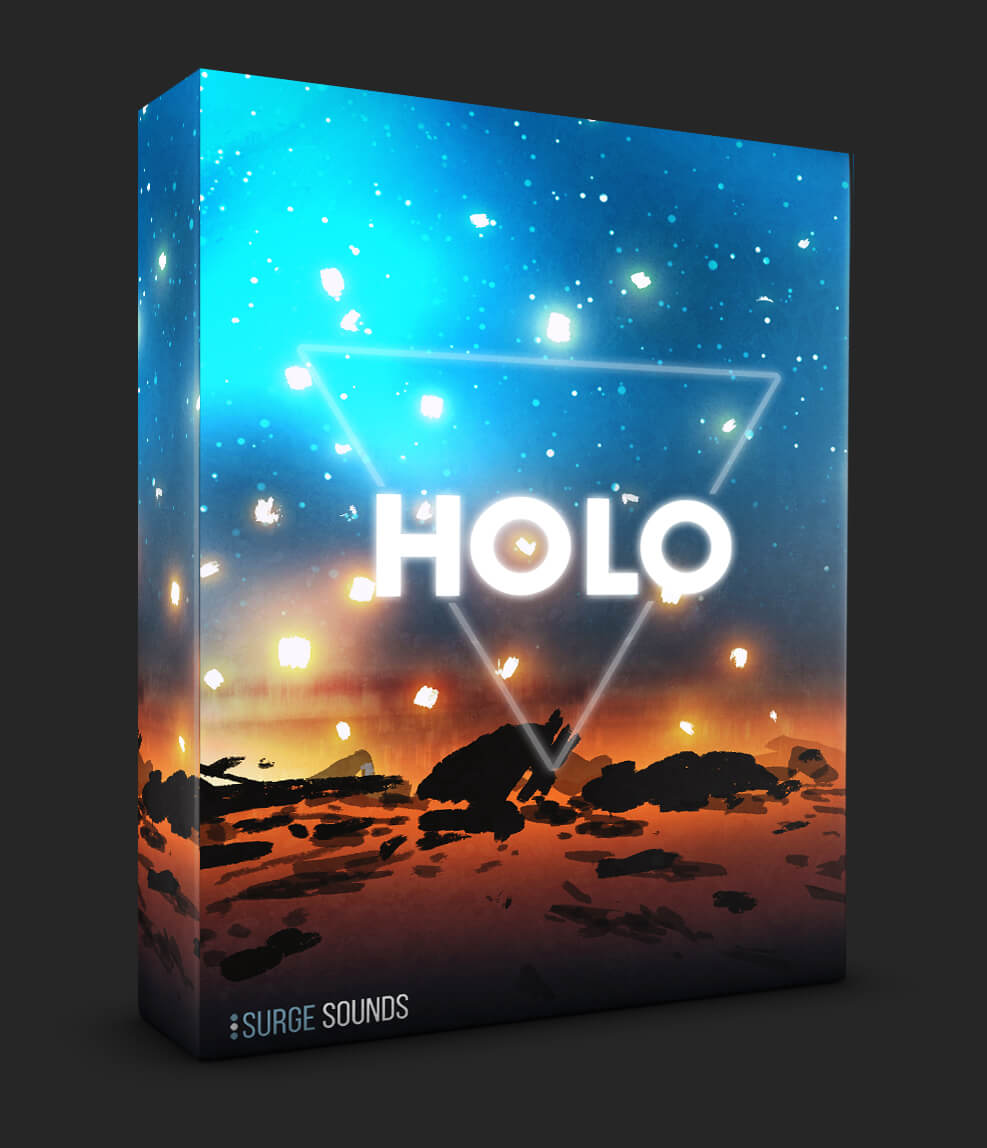 Upgrade your
Dreamy sounds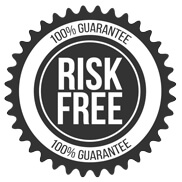 DON'T LOVE IT? 100% FULL REFUND.
30 day guarantee on all our packs.
If you aren't completely satisfied, we will give you a full refund within 30 days of your purchase.